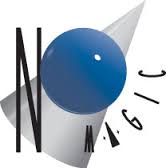 No Magic's Cameo Systems Modeler ™ is an industry leading cross-platform collaborative Model-Based Systems Engineering (MBSE) environment, which provides smart, robust, and intuitive tools to define, track, and visualize all aspects of systems in the most standard-compliant SysML models and diagrams.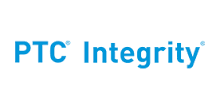 Integrity Modeler is a pragmatic solution for SysML, UML and Variability modeling, all integrated within a single tool. Create consistent, high quality models for systems, software and product line engineers to communicate requirements, consider design alternatives and make decisions involving the entire stakeholder community, regardless of their location.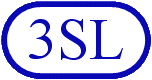 3SL, acclaimed developer of Systems Engineering products, offers Cradle® software, creating integrated collaborative environments for requirements management and systems engineering. Cradle offers unparalleled traceability from requirements through architectures to verification and validation, supporting your full development lifecycle. From Desktop to Enterprise, from Concept to Creation.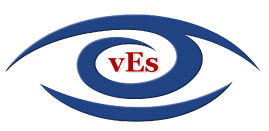 The complementary trainings and solutions provided by Vista E Services and MBSE Solutions will provide you with an expanded set of services, tools, and training with support in safety critical systems. Vista E Services and MBSE Solutions will provide training, services and tools for the avionics, automotive, rail, and medical industries.
Vista E Services is the premier provider of high-quality, professional training and services for safety critical systems in the following industries: aerospace and avionics including UAS/UAV (DO-178, DO-254, SAE ARP-4754, SAE ARP-4761, DO-160, DO-200, DO-278, DO-297 and MIL-STDS), automotive (ISO26262), medical (510K), rail and process controls (IEC and EN standards). Whether your project is large or small, our team of experts can provide the resources and solutions you need to get the job done right. Our track record for consistency, timely service, and subject matter expertise make insurmountable tasks possible to overcome. For more information about this partnership visit: http://vistaeservices.com